IT that works for you
Started in 2006, Real IT Solutions is a complete technology solution provider. We are 100% committed to making sure business owners have the most reliable and professional IT service in West Michigan. Our team of talented IT professionals can solve your IT nightmares once and for all.
Our custom service packages deliver what you need and want without overstepping the boundaries of your budget. From cloud services to data backup, Real IT Solutions is here to team up with you and your company for expert support.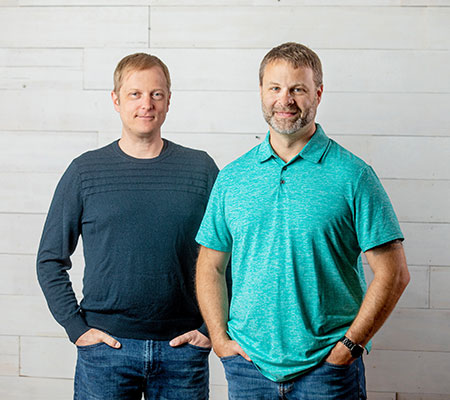 Our Owners
Adam Peterson & Matt Kahle
Adam Peterson and Matt Kahle are the co-owners of Real IT Solutions, Inc. and have been friends for over 25 years. They started Real IT Solutions in 2006 because they wanted to offer affordable technology solutions to small businesses in the West Michigan area. Their passion is helping business owners feel safe, confident, and empowered that their technology is going to help grow their business and not be just a line item on the expense sheet. For over 16 years now, Real IT Solutions has been the preferred choice for small manufacturing, architecture, engineering and construction companies because of their commitment to their industry.
Matt spent many years as IT Director at Advantage Sale & Marketing, integrating companies they acquired and managing a multimillion-dollar team of IT professionals. Eager for new challenges, he left Advantage and, after a year helping R.L. Polk through project re-FUEL, he struck out on his own and started Real IT Solutions.
Seeking adventure, Adam moved to California when he was 21. He remained there for 10 years, working his way through the ranks of Oracle's IT department, traveling to New York, Paris, and Manila, eventually becoming Network Engineering Manager of an international group of IT staff. In San Francisco, he met and married the love of his life and they moved back to West Michigan to start a family and join Matt at Real IT Solutions.
Both Adam and Matt voluntarily left extremely well compensated positions in very large, profitable companies to follow their passion:
"The best part of the job is when I get to solve someone's problem – the bigger the problem the more rewarding that feeling of finding and delivering a solution really is." - Matt Kahle
"I really just have a love of all things "technology" and a desire to help people." – Adam Peterson
Adam lives with his wife and 3 boys on the west side of Grand Rapids and enjoys playing music in a band and spending time with his wife and kids.
Matt also lives on the west side with his wife and 2 girls. Matt enjoys reading, hiking, snowboarding, and outdoor activities he can share with his girls.
Both Adam and Matt are rabid Detroit Red Wings fans.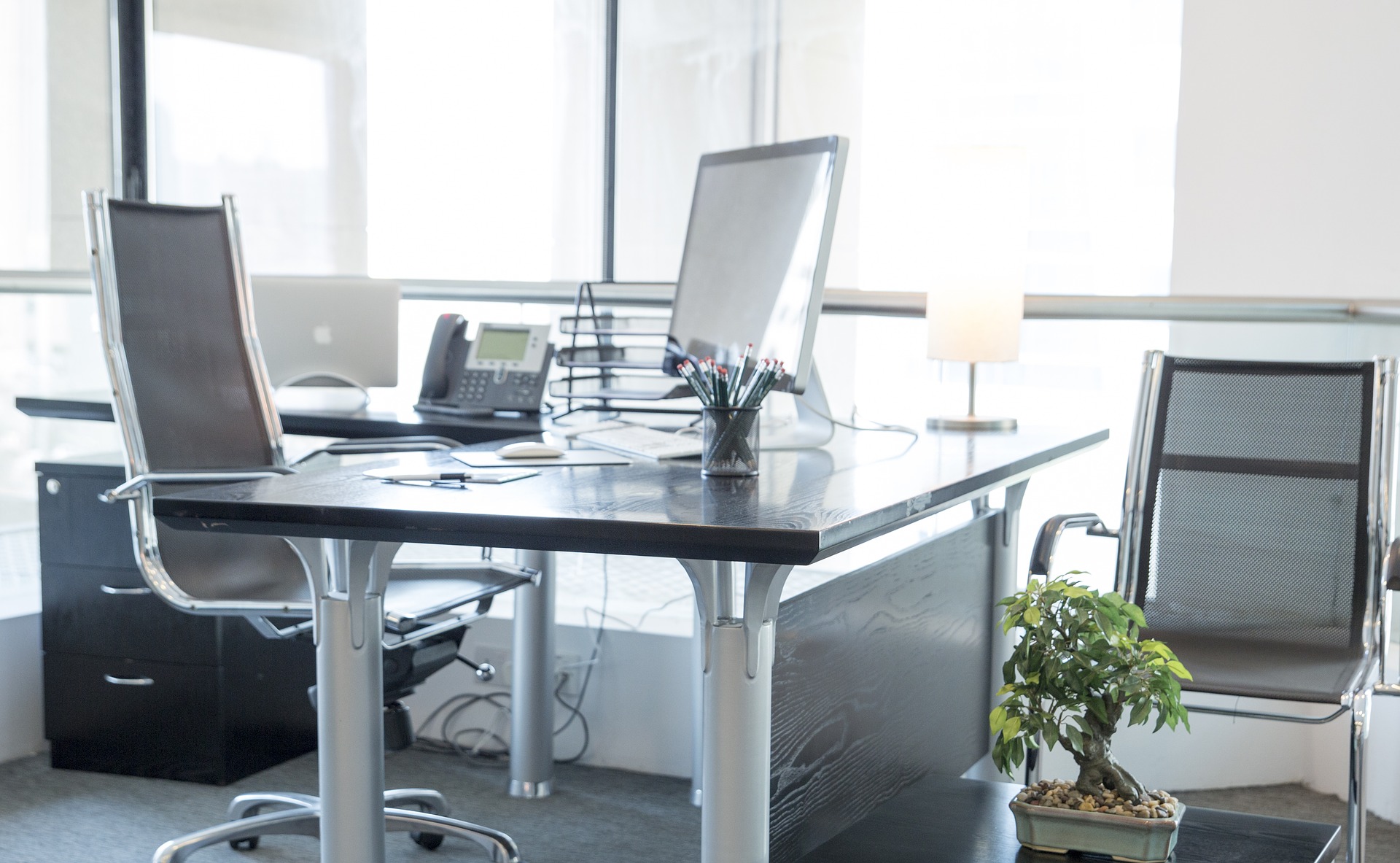 Our goal is to deliver cost effective, innovative and strategic solutions that allow our clients to achieve more. It also means providing a collaborative environment to the client where their technology needs are always a priority and their success is our success.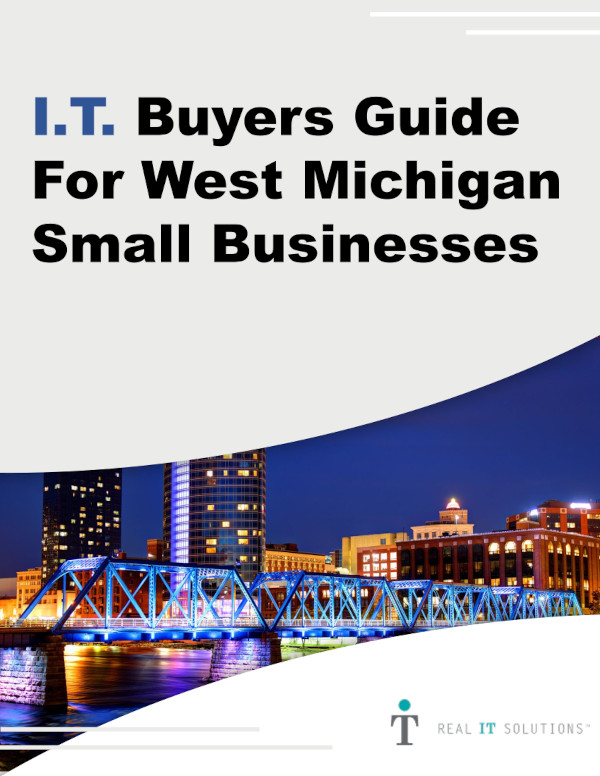 Fill Out Your Information Below To Get Your FREE Guide!