Finally, IT Services Developed Specifically For Delivering Real Results To Fast Growing Manufacturers In West Michigan
What if I told you your fast-growing manufacturing company could have:
A CIO as a part of your Strategic Planning Team
An IT Manager to act as a liaison between your company and your automation and MRP software companies
Unlimited Remote Helpdesk Support
On Demand Onsite Support
Best in Class Disaster prevention and recovery
7 layers of malware, data breach, antivirus, and security protection
…For just a fraction of the cost of staffing in house, and for one FLAT rate per month?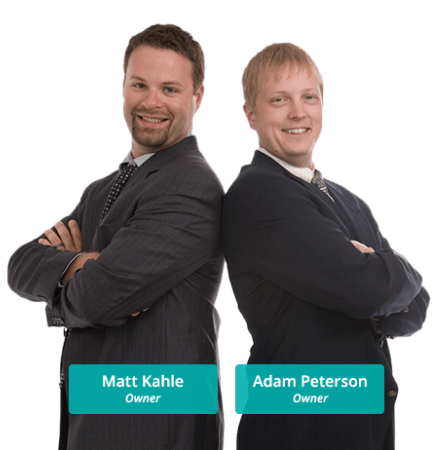 Call Us Today At
616-209-8900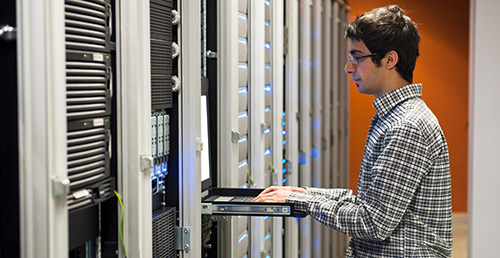 RealCare™ IT Department
Eliminate downtime and unpredictable costs with our exclusive service contract. Our plan combines real time monitoring of your devices and networks with malware prevention, advanced recovery solutions, seven (and counting) layers of security, and more!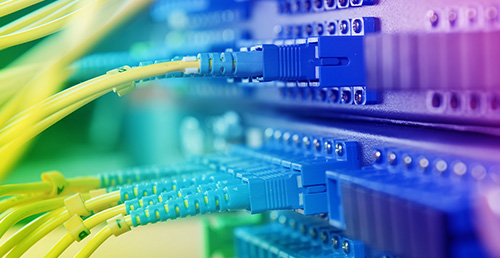 RealCare™ Network Security
How secure is YOUR network? Is your IT environment reliable and compliant with your industry's regulations? Is your data encrypted and safe from prying eyes? Are your users fully trained in security best practices? If you've answered 'no' to just one of those questions, we need to talk.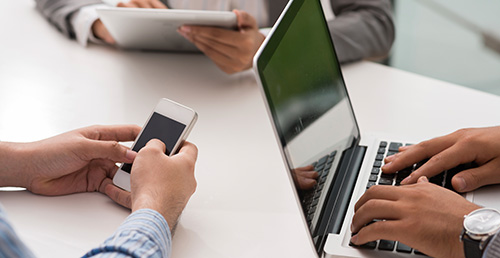 Disaster Prevention & Recovery
Businesses of any size can suffer man made or natural disasters at any time. How prepared are you to face the worst? Even a relatively short period of downtime can result in damage to your reputation and a huge drop in productivity and profit.
Hi, my name is Matt Kahle, President and Co-Owner of Real IT Solutions. Together with Adam Peterson (VP & Co-Owner), we bring a tremendous diversity of skills and expertise to our customers. When working in corporate America, one of our jobs was to find consistent, high quality vendors. Over and over again, we found that it was difficult to find and retain good vendors.
This breadth of business and technical experience have led us to create a solution that saves you money, streamlines your processes, improves customer service, and reduces or eliminates downtime. We'll give you peace of mind and the knowledge that your technology is no longer going to hold you back, but instead helping you succeed.
We have the experience you can trust to ensure your critical business systems are managed, protected, updated, and future-proofed.
Dedicated to your peace of mind,
Matt Kahle & Adam Peterson
West Michigan's One Stop Shop For All Your Technology Needs
Not ready to meet just yet? Download our FREE Guide to IT Support Services and Fees for West Michigan Businesses.
Read This Guide and You'll Discover:
The 3 most common ways IT services companies charge for their services, and the pros and cons of each approach.
A common billing model that puts ALL THE RISK on you, the customer, when buying IT services; you'll learn what it is and why you need to avoid agreeing to it.
Exclusions, hidden fees and other "gotcha" clauses IT companies put in their contracts that you DON'T want to agree to.
How to make sure you know exactly what you're getting to avoid disappointment, frustration and added costs later on that you didn't anticipate.
21 revealing questions to ask your IT support firm BEFORE giving them access to your computer network, e-mail and data.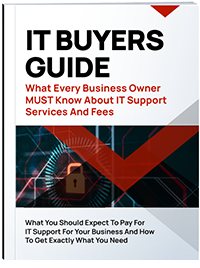 Get Your FREE Copy Today!
About Real IT Solutions
Matt Kahle, our President and Founder, and Adam Peterson, our Owner, are IT consultants with real industry experience and expertise. Along with the rest of the Real IT Solutions, Inc. team they excel in delivering technology services, solutions and support that help small and medium-sized businesses throughout Michigan face their organizational challenges head on.
Whether you need help with a technical computer or network issue or want to completely turn anything IT related over to a team of experts, Real IT Solutions, Inc. is the right choice. With over 40 years of combined IT experience and a staff of certified network support professionals, we can provide your business with IT solutions to keep you riding the waves of innovation and growth.